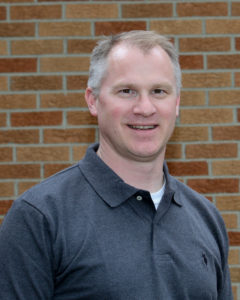 Pastor Scott Tiede
Senior Pastor
Pastor Scott joined our staff in 2012 as the Associate Pastor and spent one year working with our then-current Senior Pastor, Marvin Hintz, in preparation of becoming the next Senior Pastor when Pastor Hintz retired in 2013. Pastor Scott attended Purdue University, where he graduated from with a Bachelor of Science in Mechanical Engineering Degree. He worked as an engineer for about 10 years while serving and growing at Bethel Bible Church in Winamac, Indiana. He was called into a staff position at Bethel Bible Church, in 2005, and attended seminary at Faith Bible Seminary in Lafeyette, Indiana, earning his Master of Divinity Degree in 2010. He and his wife Tracy were married in 1995 and have four children: Caleb, Keziah, Jacobi, and Elizabeth.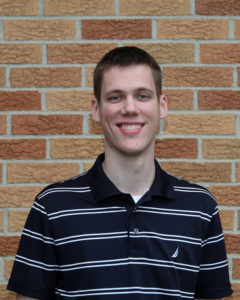 Pastor Brad Harris
Pastor of Administration
& Outreach
Pastor Brad joined our staff in 2013. He has a Bachelor of Arts in Bible degree from Bob Jones University and a Masters of Biblical Studies degree from Virginia Beach Theological Seminary. He has served as a counselor, Neighborhood Bible Time Evangelist, and as an intern at three churches in West Virginia and Ohio before coming on staff at DBC. He is originally from Marietta, Ohio.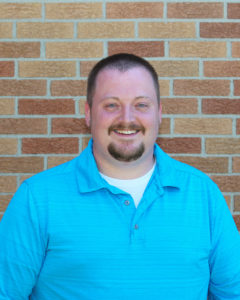 Pastor Aaron Hedges
Pastor of Youth & Family
Pastor Aaron joined our staff in 2015. He is also the middle school Bible Teacher for Delaware Christian School. Pastor Aaron graduated from Cedarville University in 2007, earning Bachelor of Arts degrees in Christian Education and Youth Ministry. He is working toward a Masters of Biblical Apologetics degree from Summit University. He has served in various capacities for three different ministries prior to coming to DBC. He and his wife, Alicia, whom he married in 2006, were blessed with their daughter, Eleanor (Ellie), in 2014, and son, Ethan, in 2016. They are both originally from the Massillon, Ohio area.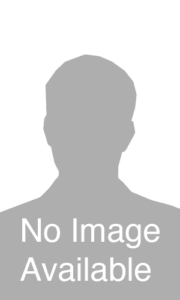 Jessica Eversole
Office Administrator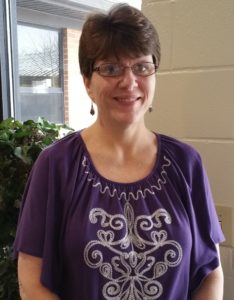 Jalayne Van Gorden
Business Manager
Jalayne joined our staff in 2016. In addition to serving as the business manager for Delaware Bible Church and Delaware Christian School, Jalayne also volunteers as the Awana secretary for our church and teaches Sunday School. She and her husband Phil have two children: Dakota and Karol.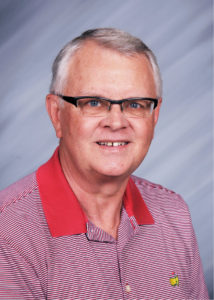 Bill Sinzinger
Maintenance Director
Bill joined our staff in 2015 after previously working as a materials manager in Columbus for 30 years and working at Lifeway Christian Bookstores for several years. Outside of work, Bill enjoys playing golf, reading, and spending time with his wife, two children and seven grandchildren.

Nancy Clark
Accompanist

Bob Johnson
Choir Director

Levi & Albany Witt
Praise Team Directors